Neighborhood in Newark, OH
1. BLACKHAND GORGE STATE NATURE PRESERVE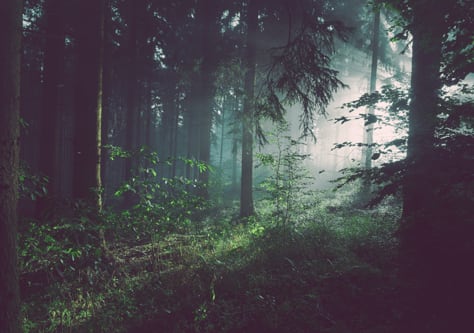 Twelve miles east of Newark, Blackhand Gorge State Nature Preserve provides a relaxing escape from the city. The Preserve features nearly 1,000 acres of protected wilderness along the four-mile sandstone formation cut by the Licking River. Along with an incredible history of Native American civilization dating back to 13,000 B.C., in modern times the Gorge has also served as a bustling transportation hub connecting the area to Lake Erie and the Ohio River.

The area is heavily-wooded with cottonwood, hickory, sycamore, oak and Virginia pine. Blackhand Gorge, Quarry Rim and Chestnut Trails wind through the park offering breathtaking views of the many waterfalls, lush vegetation and dramatic bluffs that grace the park. For a view from the water, kayak through the gorge to see remnants of the canal, locks, railways and roads that once ferried people and goods across central Ohio.

Admission: Free


2200 Gratiot Rd SE Newark, OH 43056
(614) 265-6561
2. Ohio State Buckeyes Athletics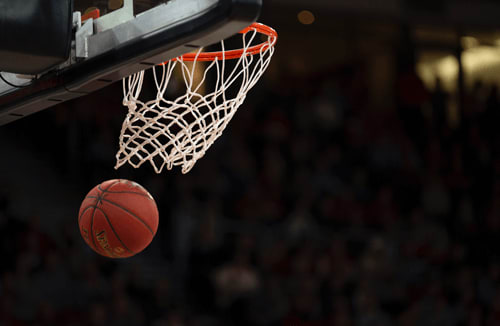 Ohio State's beloved Buckeyes field teams in 37 men's and women's varsity sports, competing in the NCAA's Big Ten Conference. The Buckeyes have one of the most successful athletic programs in collegiate sports, with National Championships in baseball, men's basketball, and football, as well as golf, swimming, volleyball, fencing, and more. On game days, fans throughout the region can be seen donning the Buckeye's signature scarlet & grey.

With a capacity of more than 100,000, Ohio Stadium is one of the world's largest sporting venues. Watching The Best Damn Band In The Land "dot the i" in The Horseshoe is a bucket list experience for any college football fan. The men's & women's basketball and ice hockey teams play their games at the 20,000-seat Value City arena. Ohio Stadium and Value City also host concerts and other events throughout the year.

Admission: Varies


555 Borror Dr Columbus, OH 43210
(614) 292-2624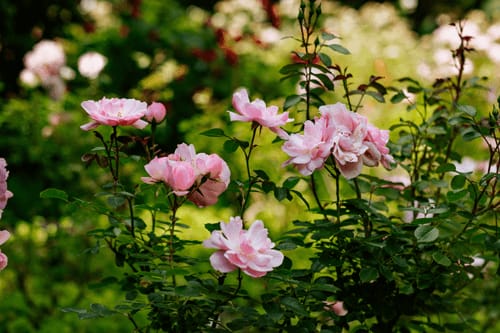 Covering nearly 2,000 acres, Dawes Arboretum includes a beautiful collection of natural habitats and perfectly manicured gardens. Take in the scenery via twelve miles of trails that crisscross the grounds, or by car with a four-mile driving tour. Originally serving as a retreat for the Dawes family of Columbus, the site was eventually opened to the public in order to foster conservation and provide opportunities to experience and learn about nature.

The Arboretum houses over 15,000 flowers, trees, shrubs, and other various flora. The famous Japanese Garden includes a tranquil area for meditation and a gorgeous reflecting pond. A bald-cypress swamp, a wetlands ecosystem, and world-class collections of witch-hazel, buckeyes, maples, and dawn redwoods are also found throughout the Arboretum. The Visitor's Center includes a gift shop, snack bar, Discovery Center, and the Daweswood House Museum.

Admission: Free Under 5, Kids (5-15) $4, General $10


7770 Jacksontown Rd Newark, OH 43056
(740) 323-2355
4. COLUMBUS ZOO & AQUARIUM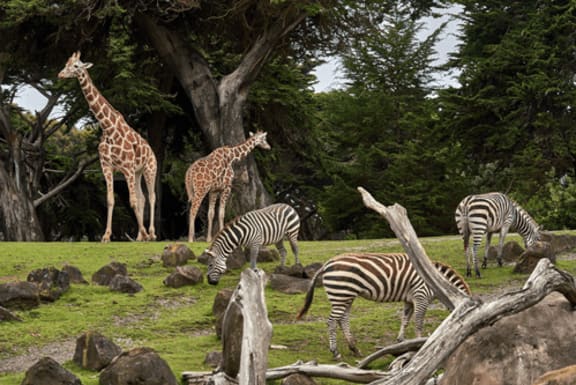 Widely recognized as one of the world's best zoos, Columbus Zoo & Aquarium is home to over 7,000 animals spanning over 800 species and 580 acres. With impressive exhibits spanning ecosystems from the Congo to the North Pole and everything in between, the Zoo has been a popular regional attraction for nearly a century. The famous animal expert Jack Hanna served as Zoo Director between 1978 and 1993 and now serves as Director Emeritus.

Adjacent to the Zoo, the facility also operates Safari Golf Club, Zoombezi Bay water park, and Jungle Jack's Landing amusement park, featuring rides and attractions, including a beautifully-restored 1914 Mangels-Illions Carousel. The Zoo also runs extensive internal conservation and breeding programs, hosts educational classes and community events, and is available for rental for private parties and events throughout the year.

Admission: Free Under 3, Kids (3-9) $16.99, General $21.99, Seniors (60+) $16.99


4850 Powell Rd Powell, OH 43065
(615) 645-3550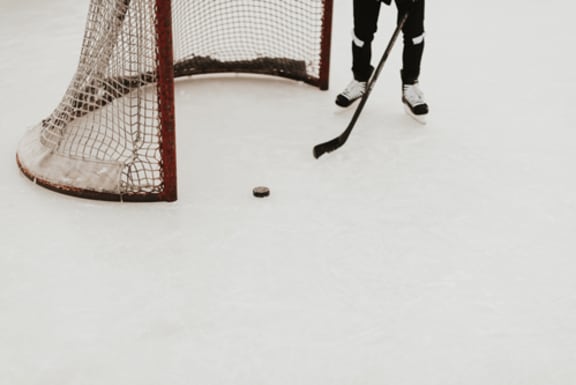 Home to the National Hockey League's Columbus Blue Jackets, Nationwide Arena is an 18,000+-seat venue anchoring the Arena District on the northwestern edge of Downtown Columbus. The Arena also hosts concerts featuring music's biggest acts from Paul McCartney to Justin Timberlake, WWE wrestling and MMA events, NCAA March Madness, professional rodeos, monster truck rallies, conferences, political events, and more!

Columbus is also home to Major League Soccer's Columbus Crew, Minor League Baseball's Columbus Clippers, auto races at Columbus Motor Speedway, the All-American Quarter Horse Congress, and the annual Arnold Sports Festival, Arnold Schwarzenegger's renowned bodybuilding, strongman, figure, cheerleading, fitness and bikini competition. For sports fans, Columbus can't be beaten!

Admission: Varies


200 W. Nationwide Blvd. Columbus, OH 43215
(614) 246-2000
TOP 5 PLACES TO EAT IN NEWARK, OH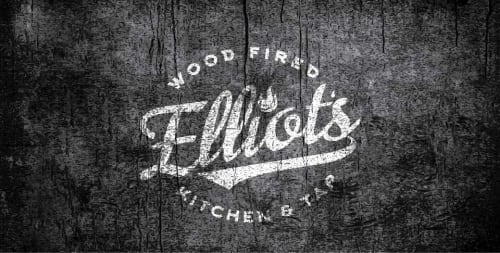 ELLIOT'S
Located in the heart of Downtown, Elliot's Wood-Fired Kitchen & Tap serves up Newark's best Neapolitan pizzas, as well as an excellent assortment of fresh soups, salads, tacos, sandwiches, and shareable plates such as wings, cheese curds, and toasted ravioli. Choose from one of Elliot's unique signature pies or build your own from dozens of fresh ingredients. Elliot's also offers a wide selection of draft beers and delectable desserts like housemade tiramisu!
16 W Main St Newark, OH 43055
(740) 670-8510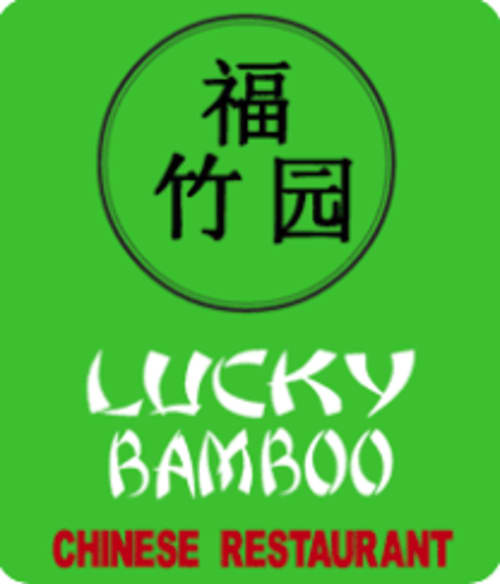 LUCKY BAMBOO
From their location off Granville Road on the western edge of Newark, Lucky Bamboo turns out delicious Chinese and Thai food that tantalizes the taste buds. Whet your appetite with their delicious egg drop or hot and sour soup, crab Rangoon, lettuce wraps, or egg rolls. For the main course, try pan-Asian favorites like Pad Thai, Kung Pao beef, Red & Green Curry, General Tso's chicken, and Moo Goo Gai Pan. Lucky Bamboo's lunch menu features affordable lunch-sized portions of their popular entrees.
1485 Granville Rd Newark, OH 43055
(740) 344-1822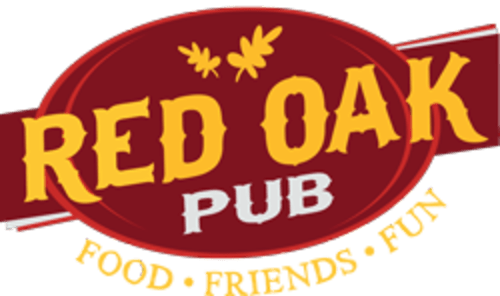 Red Oak Pub & Restaurant
The award-winning Red Oak Pub features elevated bar food and an extensive draft beer selection in an inviting, laid-back atmosphere. Start off with Red Oak's delicious spinach & artichoke or buffalo chicken dip with house-made tortilla chips, or try crispy buffalo wings doused with a wide selection of handcrafted sauces. A variety of salads, sandwiches, tacos, wraps, one-of-a-kind burgers, and more ensure there's something for everyone at Red Oak Pub!
250 Goosepond Rd Newark, OH 43055
(740) 366-5999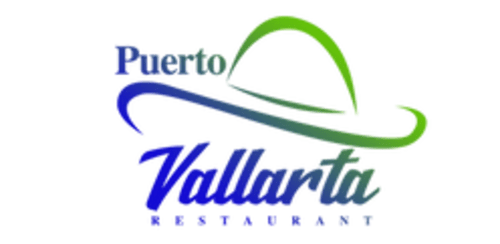 Puerto Vallarta
With five restaurants throughout central Ohio, including their Newark location near 21st St & Deo Drive, Puerto Vallarta serves up authentic Mexican cuisine crafted from fresh ingredients. Dive right into fresh salsas, guacamole, bean dip, and queso, or try the popular nachos. Puerto Vallarta also features fajitas, carne asada, seafood, and a variety of enchiladas, burritos, tacos and more. Pair your meal with a refreshing margarita or an ice-cold Mexican beer!
269 Deo Drive Newark, OH 43055
(740) 364-1411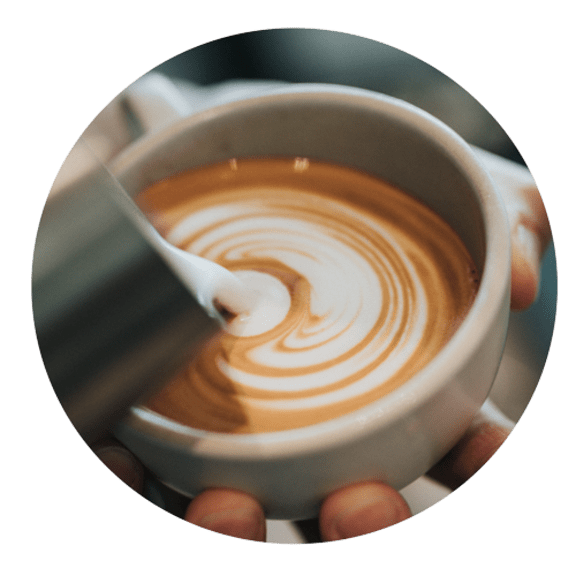 Big Apple Café
Big Apple Café is Newark's top choice for no-frills diner fare. From breakfast staples like bacon & eggs, pancakes, and omelets, to crab cakes benedict and breakfast burritos, Big Apple is the perfect destination after a late night on the town. Not to be outdone, the Café's lunch menu includes a selection of fresh salads, sandwiches, melts, burgers, and wraps paired with hand-cut fries, fresh-sliced chips, and housemade coleslaw. If you have a sweet tooth, be sure to save room for a homemade cream puff!
1283 Log Pond Dr. Newark, OH 43055
(740) 915-6223